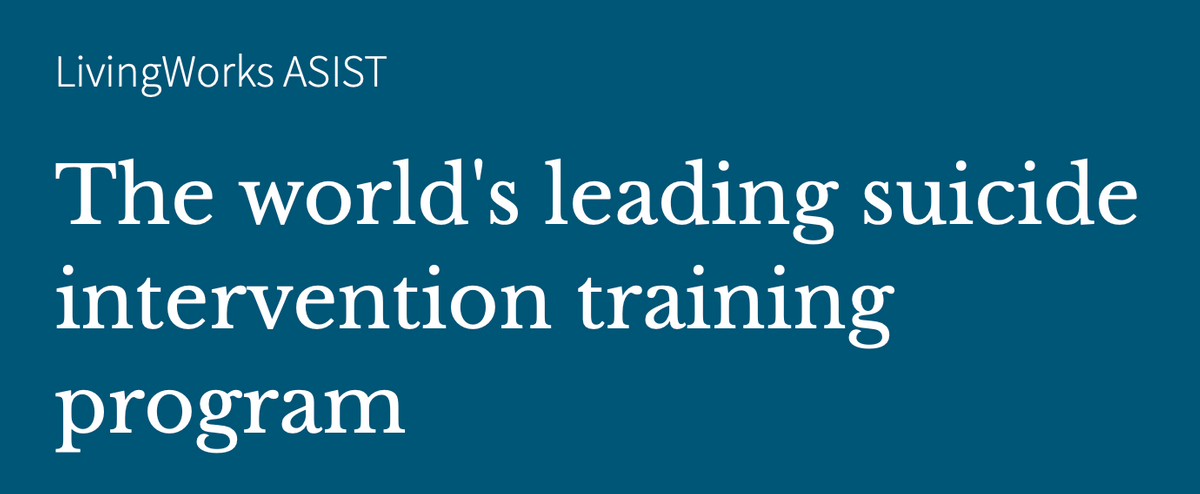 ASIST training
September 21, 2022 - September 22, 2022
Sheridan County Prevention is hosting an Applied Suicide Intervention Skills Training (ASIST) training on September 21 & 22, 2022. The training is FREE to all community members so please share with those who might be interested. Participants must be able to attend both days of the training. If you would like to attend, please use the following link to register.
https://forms.gle/4eMZjkgKjbaRAA5R6
Spots are limited so if you would like to attend the training, please register ASAP.