Helping The Community In Sheridan County
Sheridan County Prevention provides community education, resources, and trainings to help prevent suicide and the abuse of drugs, alcohol, and tobacco.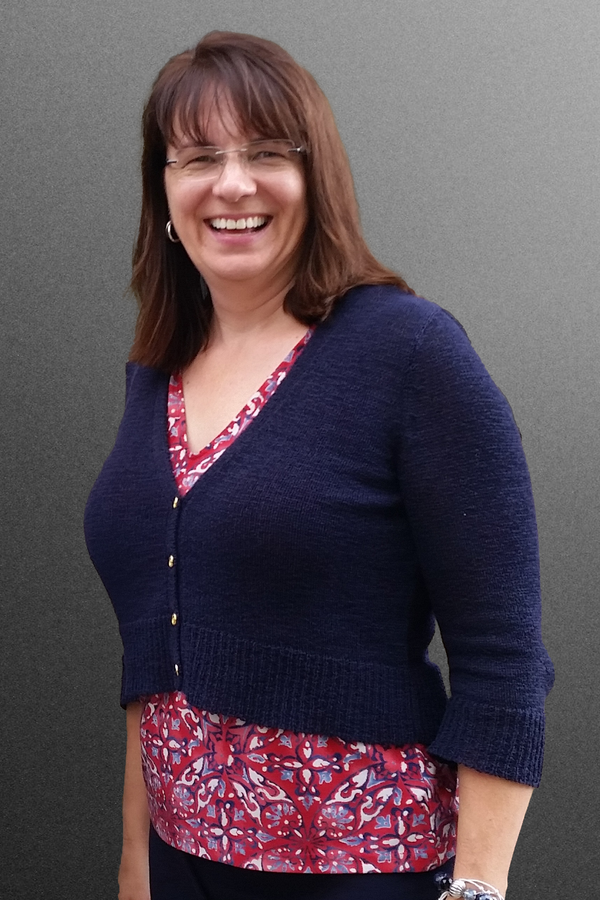 Welcome...
Welcome to Sheridan County Prevention. Our mission is to provide resources and support to our community members in Sheridan County to better the lives of everyone we work with. We offer education and trainings relating to substance misuse, alcohol misuse, tobacco, mental health, and more. Learn more about our team and utilize our resources today.
If you or someone you know is struggling with suicidal thoughts or crises, call the 988 Suicide & Crisis Lifeline; or chat online at http://www.suicidepreventionlifeline.org/
Crisis Text Line: text WYO to 741-741.
Veterans Crisis Line: 1-800-273-8255 – Press 1.
Community Education
One of the many ways we help our community work toward a better quality of life is through education. Whether you need skills and information to understand the factors around you that may be contributing to your struggles, or resources for obtaining help to overcome anything you're working through, Sheridan County Prevention is here to help. Our community educational resources are designed to raise awareness of local resources and encourage healthy life choices. Contact us today to get started.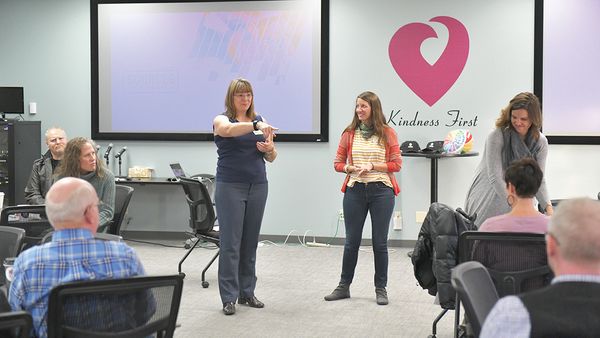 Prevention Training
We offer a variety of trainings periodically. Learn more about our in person or online training programs or contact us directly to get started.
Neither the State of Wyoming nor any of its agencies, divisions, programs, or employees verify information posted on this website/webpage and assume no liability for the accuracy of such information. Similarly, the content, images, forums, and discussions including the perceptions, opinions, beliefs, or attitudes of any of the posts to this website/webpage, are not endorsed by the State of Wyoming or any of its agencies, divisions, programs, or employees. The opinions posted to this website/page DO NOT reflect those of the State of Wyoming, its agencies, divisions, programs, or employees.