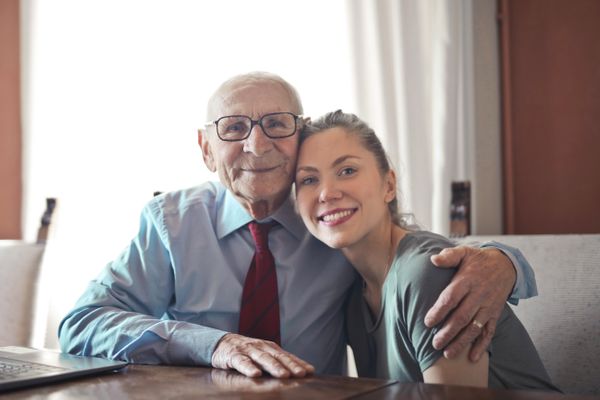 Committed to Providing Resources
Sheridan County Prevention is dedicated to helping those in our community who are struggling with mental health by providing resources and support. With a wide net of connections with mental health professionals and resources within Sheridan, there is help available to work through concerns, struggles, or challenges for a better, healthier life. If you need support, know that you're not alone, and there are people who are willing to help you and guide you toward a more mentally healthy and stable life. If you are struggling, please call the Suicide & Crisis Lifeline by dialing 988.
Ways to Get Involved
There are multiple opportunities to support mental health in Sheridan County, one of which is Sheridan County Suicide Prevention Coalition. The mission of Sheridan County Suicide Prevention Coalition is to prevent suicide by reducing stigma and providing education and resources to OUR community and supporting those who are touched by suicide. Sheridan County also has a local chapter of National Alliance on Mental Illness (NAMI) and the Wyoming Chapter of the American Foundation for Suicide Prevention (AFSP).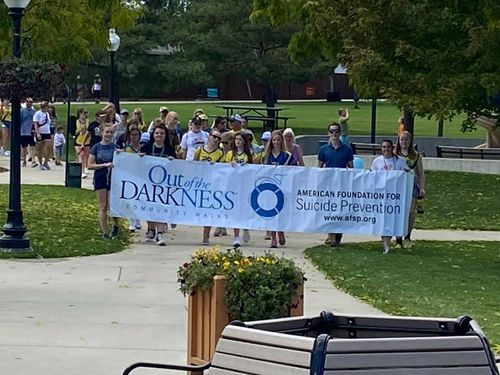 If you or someone you love is in crisis or in need of immediate mental health support, please utilize these resources:
Text WYO to 741-741
Veterans Crisis Line: 1-800-273-8255 – Press 1
Suicide & Crisis Lifeline: 988
Are you interested in becoming trained in Question, Persuade, and Refer (QPR)? Learn more about the Wyoming QPR Initiative here: QPR Initiative